Directions: Road 1285 is 8 miles north of Huntsville on Hwy C then 2 miles east on 1285 to Trophy Country Entrance.
Or. 12 miles North of Moberly on HWY 65 to Jacksonville then 3 1/2 miles East of the Veterans Cemetery on Rd 1670 and Rd 1285.
Public Auction
Selling Tractors, Hay and Other Farm Equipment, Trucks, Vehicles, and Trailers.
John Deere 6140M Tractor w/ JD H360 SL Loader
CAH, MFWD, 460/85/38 Rear Tires, 380/85/28 Front Tires, 3 SCV's, 24 Speed Auto Quad Trans., 2791 Hrs.
Massey Ferguson 1660 Tractor
CAH, MFWD, DynaQPS, 3 pt., 2 SCV's, 1321 Hrs.
HAY EQUIPMENT & OTHER FARM EQUIPMENT
John Deere Round Baler 569
Surface Wrap and Twine, Flotation Tires
GMD 3550 TL Kuhn Mower
Drawn Type
Hay Boss Bale Hauling Trailer
6 Bale
King Kutter 2 Tiller, 3pt
200 Bales from 2020 Hay Season
99 Suzuki
TMU – rebuilt motor – 4WD runs good
Gooseneck 27' Flatbed Trailer w/ Dovetail
Water Tank Trailer 15′, Grey
Doolittle Dump Trailer
14,000 lb, Hyd. Dump
Miller Tandem Axle Trailer
Box Trailer (Old Horse Tack Room)
Power Sprayer PTO Driven Hardi Glosstrup DK-4600
Coleman Powermate 10 HP Generator
3 Point Hitch Road Grader
Grademaster 3pt. Road Maintainer, 3 pt.
Misc. Trophy Country Items
NOTE: Equipment will be in-line the week of the sale or shown by appointment
Load-out will be sale day as well as Friday and Saturday following the sale.
Auctioneer's Note: To say Curt Rodgers was an accomplished auctioneer and businessman, would be a huge understatement. Curt conducted thousands of purebred cattle and horse auctions in forty-nine US States, all Canada providences and abroad. His presence in the auction world inspired many younger people, including myself. I had the great privilege of working along his side many times. Thank you to the Rodgers family for their great friendship. Come and join us at the ranch on sale day! – Chas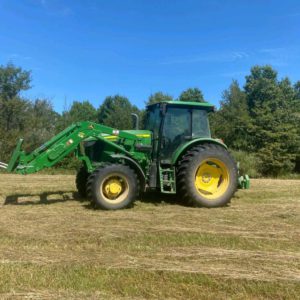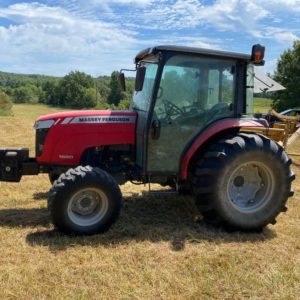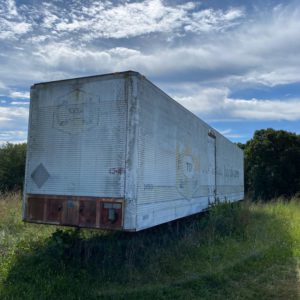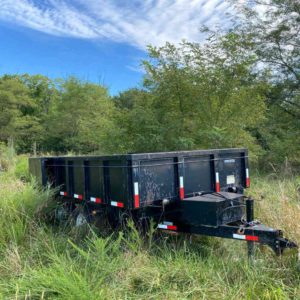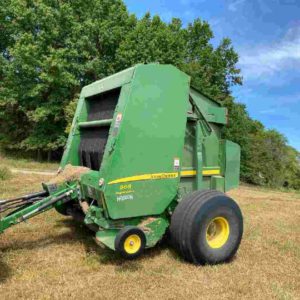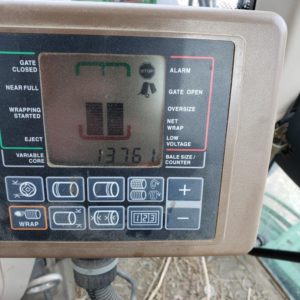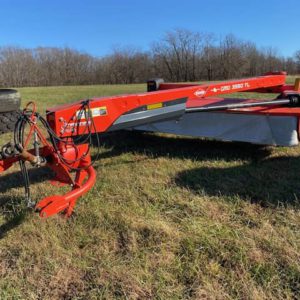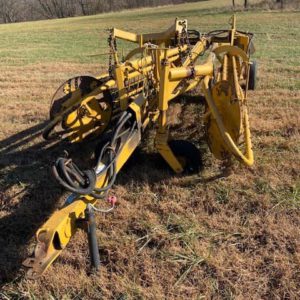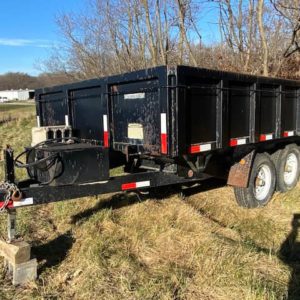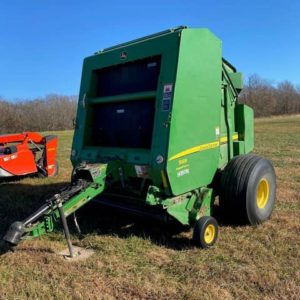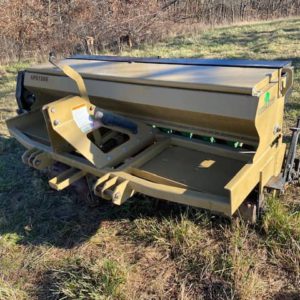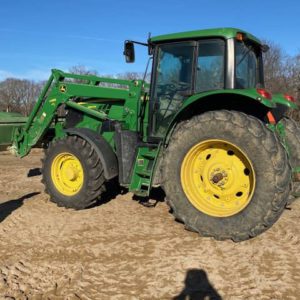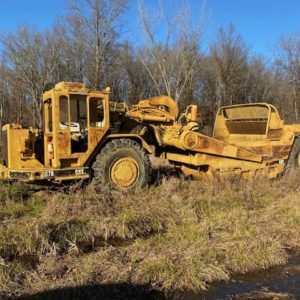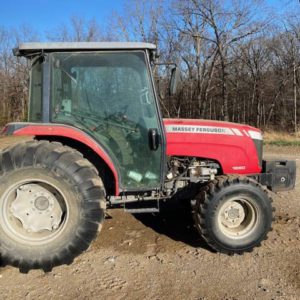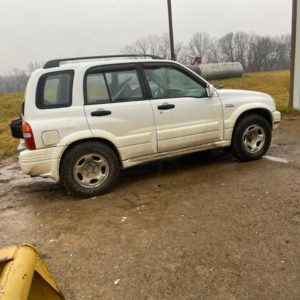 SELLERS:
Curt Rodgers Estate
Brady and Kevin Rodgers, Co-Administrators
This sale bill is subject to additions and deletions.
All announcements made day of the sale take precedence over this advertising.


Not responsible for accidents or theft.