Sign up for Online Bidding through Wheeler Live
To sign up for online bidding on Wheeler Live, you will need to complete the account signup form.
Step One:

Enter Email Information

Step Two:

Verify Confirmation Email

Step Three:

Enter Phone Number & Registration Details
Step Four:

Enter "Credit Card" Payment Information

Step Five:

Accept Terms of Service Agreement

Step Six:

Enjoy Bidding Online!
ONLINE BIDDING SIGNUP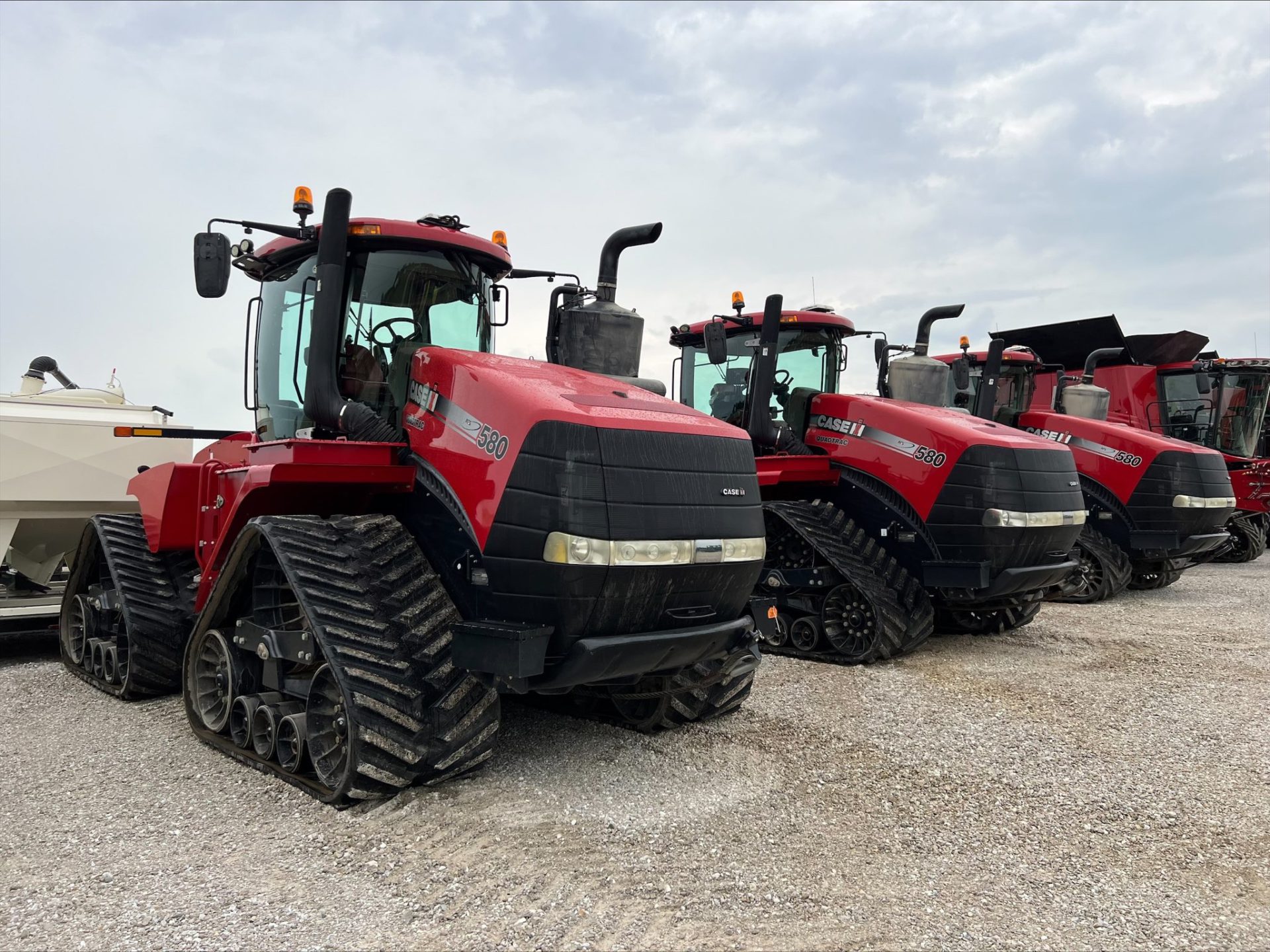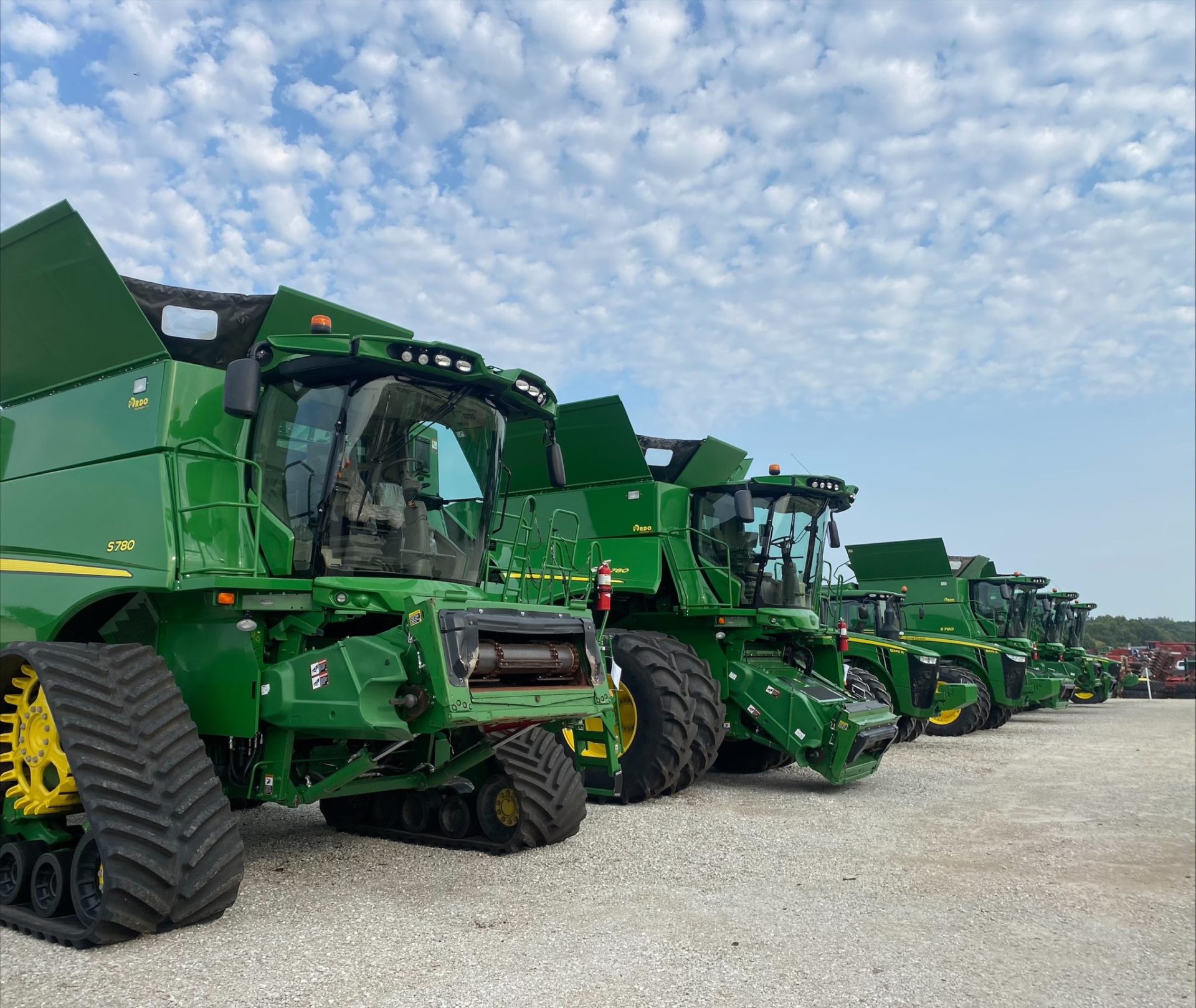 Why choose Wheeler Auctions & Real Estate?
Wheeler Auctions and Real Estate is a full-service firm dedicated to providing the best real estate and auction services in the industry. Our firm prides itself on attention to detail, organized and efficient sale processes, and outstanding sales results. Our firm is committed to keeping the seller informed and up to date of the activities throughout the entire process.
Wheeler Auctions and Real Estate is staffed by a full-service team of professionals.
Sign Up for Auction Alerts